Welcome to
Virtual NATO
BOUND ONLY BY YOUR IMAGINATION
Virtual NATO is a certified VATSIM Special Operations (VSO's) member simulating operations of the aviation branch of North Atlantic Treaty Organization (NATO). Our members come from all over the world to represent the 30 nations that make up NATO's alliance. vNATO is a Certified VATSIM Special Operations (VSO's) Organization member. Based on real-world procedures, routes, charts, tactics, techniques, phraseology, aircraft and call-signs, the activities of Virtual NATO contribute to the creation of a realistic online flight simulation environment. Virtual NATO participates with other VSOs in joint training and tactical operations. All these procedures are in line with the VATSIM & VSOA policy and terms of use of the VATSIM network. VATSIM Docs
Statistics
Quick Overview of our Stats
0
Active Flights in our Database
0
Total Aircrafts in our Fleet
Member
Nations
Chronologically Sorted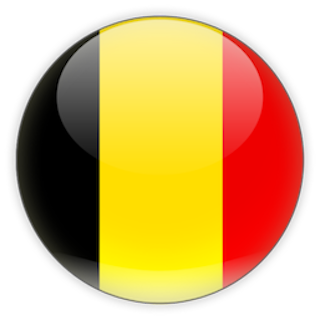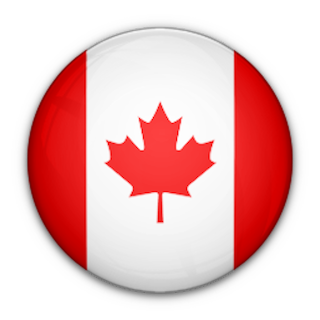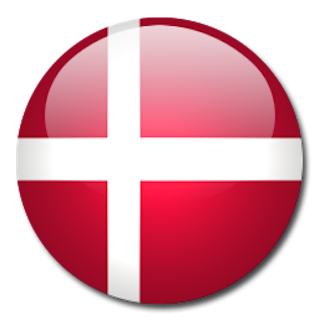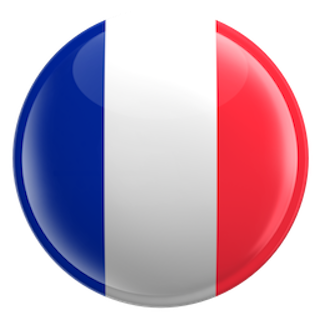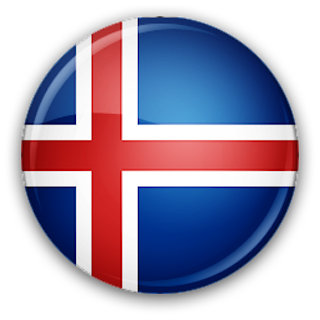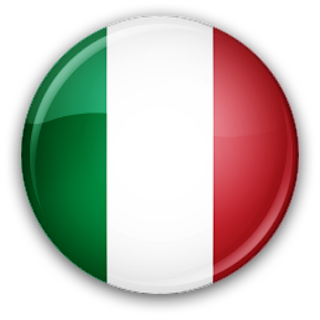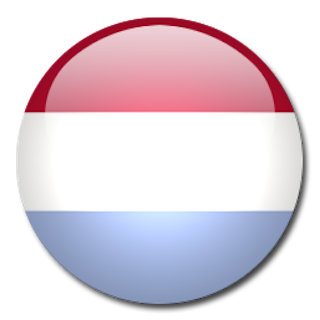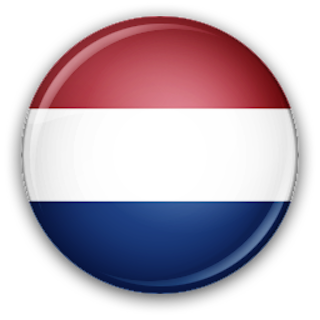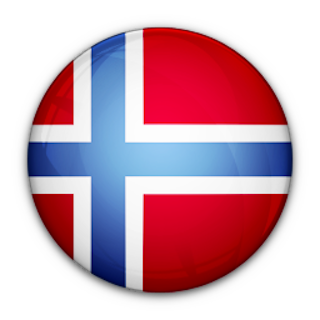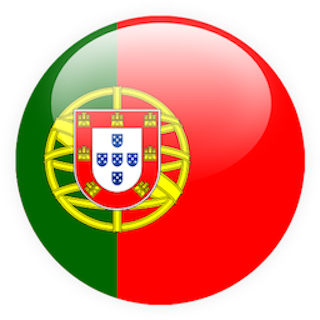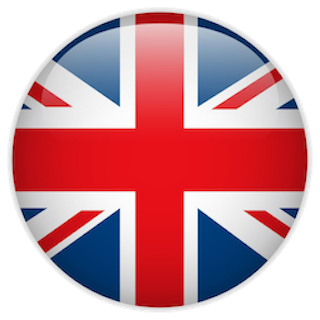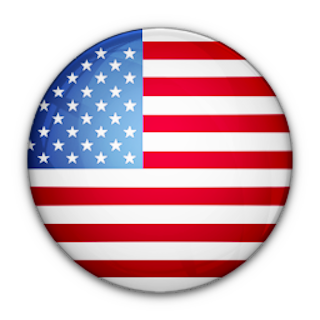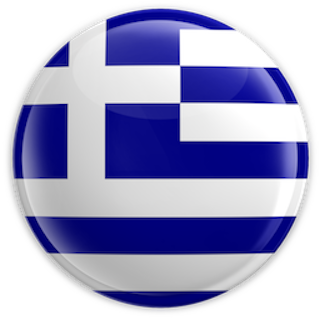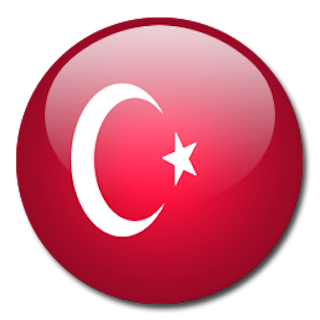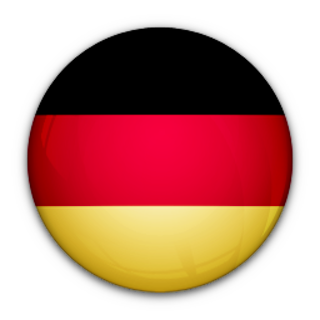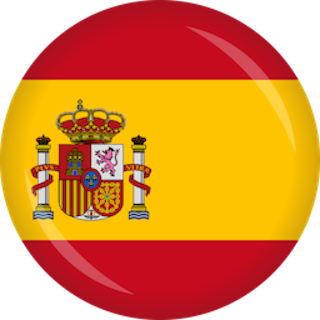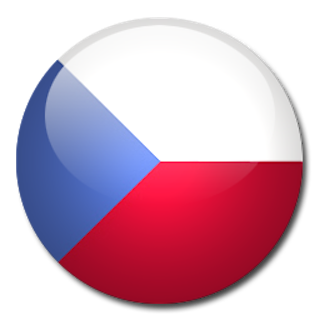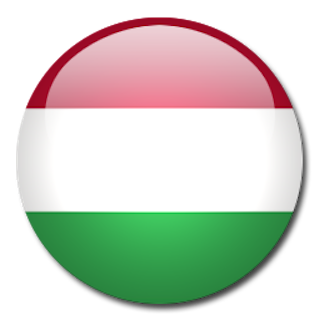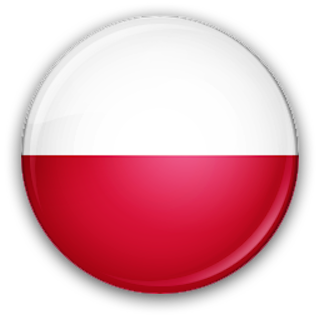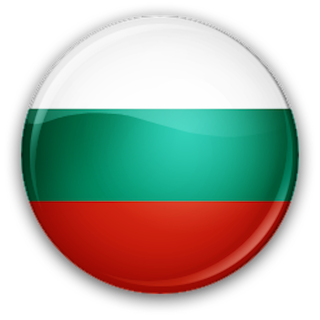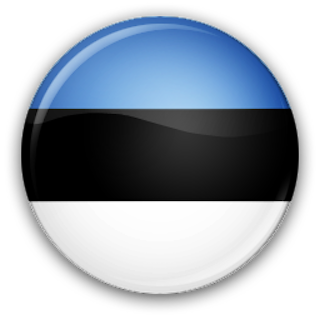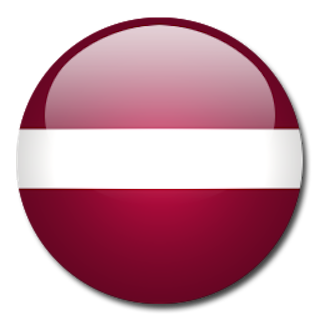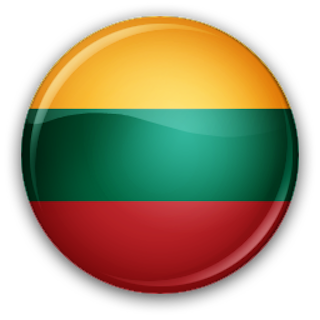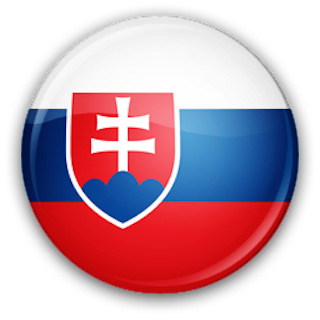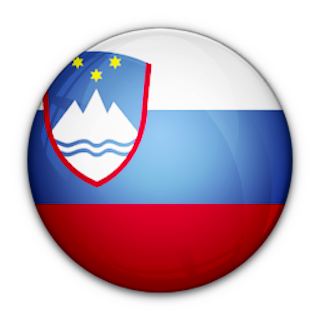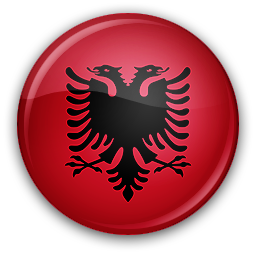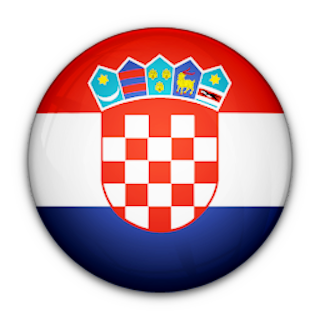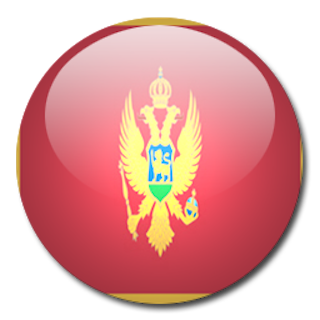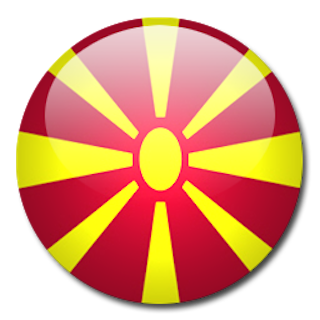 Why Virtual NATO
Experience the real-world NATO military flight operations as close as reasonably possible within the limits of a flight simulation program and the available information from civil and military sources with Virtual NATO's missions.
What We
Offer
An overview of what Virtual NATO has to offer when you sign up.
Realistic Simulation
With a community of active and veteran air force members from an array of nations, you are bound to experience close to real-world military practices.
Curated Missions
Every mission part of Virtual NATO is carefully planned by the community to keep up the integrity of authentic military procedures hosted by NATO.
Professional and Dedicated Staff
Staff members in collective manage the expansive operations of Virtual NATO with absolute Dedication as they care for the experience of every pilot who enrolls.
Unmatchable Fleet Selection
To elevate the flying experience of every pilot in Virtual NATO, we have an array of planes that you can take into action.
Formidable Technology
With the technological might of iCrew v4, Pilots at Virtual NATO are experiencing a state of the art interface that was specially made for Virtual NATO.
Vibrant Community
Students, Airline pilots, Active Duty Officers, Retired Officers , Analysts, etc. are a part of our organisation! Diversity is our strength.